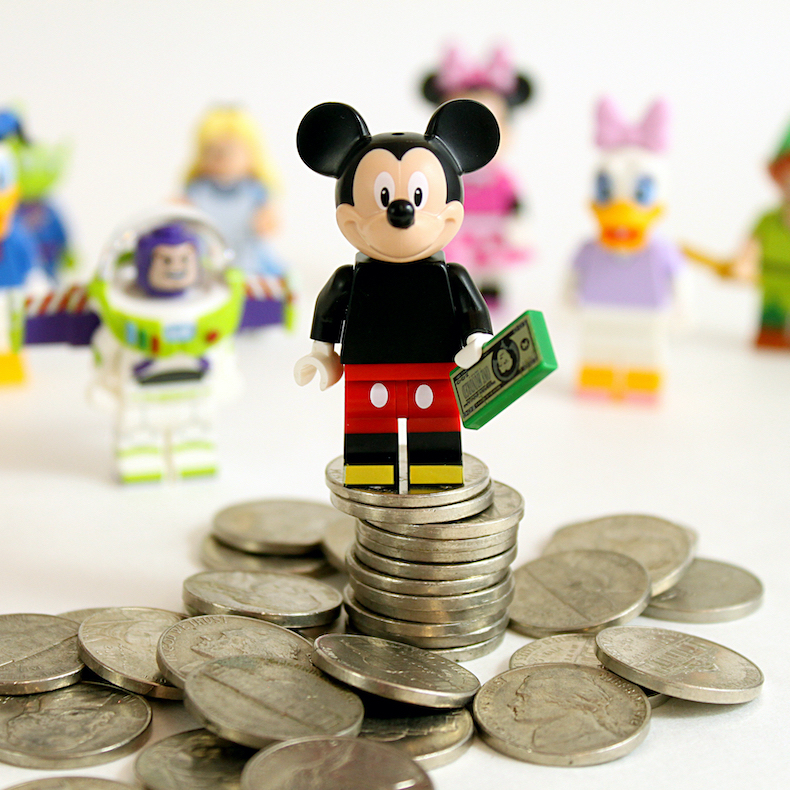 One thing you have to bring to The Most Magical Place on Earth (in addition to a good pair of tennis shoes) is your wallet. Disney's making a summer vacation a little easier on parkgoers' pocketbooks this season with an incredible deal on Disney Resort hotels.
July 11, 2021, through September 29, 2021, visitors can save up to 25% on rooms at select Disney Resort hotels. That's a huge chunk of change!
Why Stay At A Disney Resort Hotel
Why stay at a Disney Resort hotel as opposed to, say, the hotel chain you have a bunch of points saved up at? In addition to taking advantage of this killer deal, staying at a Disney Resort maximizes your trip in many ways. You'll experience the same level of service, storytelling, and detail you get at the park.
Rooms are usually themed, which is fun. Get around easily by taking advantage of complimentary transportation, including bus, boat, and monorail services. Early admission is another perk of staying at a Disney Resort hotel.
COVID Concerns
Walt Disney World assures its guests that health and well-being are being prioritized via enhanced cleaning, physical distancing, and reduced contact measures.
Which Disney World Parks Are Currently Open?
Not all Disney Resort hotels have reopened. However, all of the Walt Disney World theme parks are open, including the Magic Kingdom, Epcot, Hollywood Studios (home to Star Wars: Galaxy's Edge), and Disney's Animal Kingdom Theme Park.
Save Up To 25% At Select Disney Resort Hotels
Save 10% to 25% at select Disney Deluxe Villa Resorts, including the European-inspired Disney's Riviera Resort. Save up to 25% at select Disney Deluxe Resorts, including Disney's Yacht Club Resort. Save up to 20% at select Disney Moderate Resorts, such as Disney's island-vibin' good-timin' Caribbean Beach Resort.
You can also save on select Disney Value Resorts, including Disney's Art of Animation Resort (family suites), where you'll be surrounded by Disney and Pixar movies' animation, even at the pool, which happens to be the largest one in the Walt Disney World Resort. Campers can even save up to 10% on a scenic stay in the woodland Cabins at Disney's Fort Wilderness Resort.
Fine Print
Make sure to read Disney's offer details. We've summarized them here: Reservations are required in advance. Discounts are for one to 14 night stays. There's a limit on the number of rooms you can get this amazing deal on. If there are more than two adults per room, there could be additional charges per each extra adult. Unfortunately, this deal can't be combined with any other discounts or promotions. This deal doesn't apply to certain rooms, including three-bedroom villas, Cabins at Copper Creek Villas & Cabins at Disney's Wilderness Lodge, Bungalows at Disney's Polynesian Villas & Bungalows, or The Little Mermaid Standard Room at Disney's Art of Animation Resort.
Book A Vacay Today
We've been desperate to get back to Disney, and this hotel offer is a perfect excuse! What are you waiting for? Grab your tickets and book a (deeply discounted) stay at a Disney Resort hotel today!