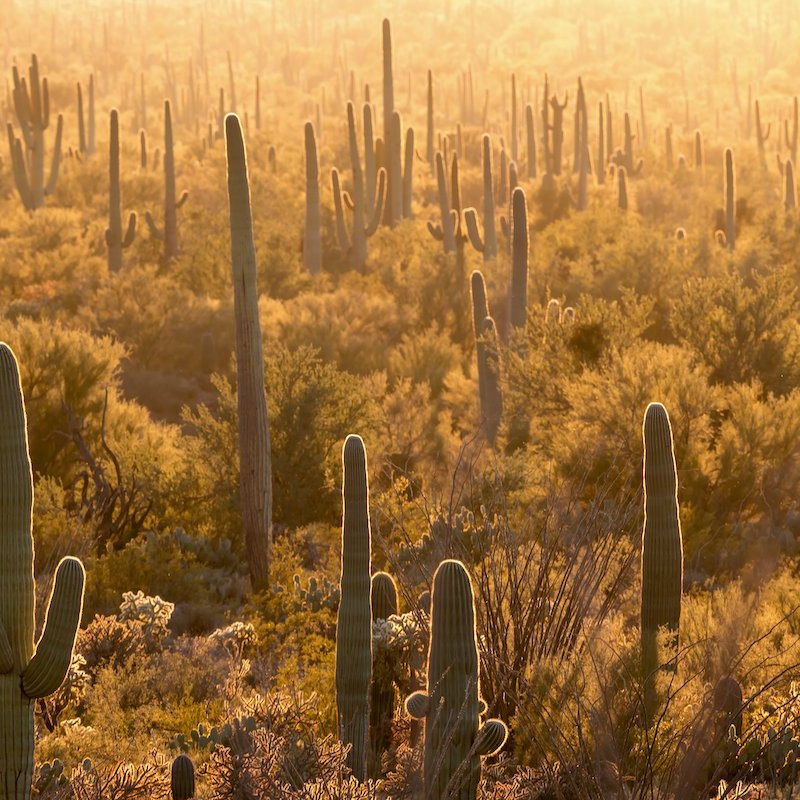 Saguaro National Park needs your help if you are visiting. If you see a Gila monster, park management asks you to — safely — take its picture to assist with an ongoing research project. Keep in mind that the lizards are venomous and protected by federal law — so be sure to stay several feet away when you are taking pictures.
Not A Monster At All
Gila monsters, which can be up to 22 inches long and weigh more than 5 pounds, live in Arizona and Mexico as well as southeast California, southern Nevada, and in Utah and New Mexico's southwest corners, an article from Smithsonian's National Zoo and Conservation Biology Institute explains. While their diet mainly consists of small birds and eggs, Gila monsters have also been known to eat small mammals, lizards, frogs, and insects.
Interestingly, there are only a few species of venomous lizards in the world: the Mexican beaded lizard, the Komodo dragon, a few Australian species, and the Gila monster. Instead of injecting victims with venom through hollow fangs the way snakes do, Gila monsters latch onto prey with their powerful jaws and then "chew" the venom into their victims. The venom is approximately as toxic as the western diamondback rattlesnake's venom.
Tracking The Park's Population
In 2008, Dr. Kevin Bonine from the University of Arizona launched the Gila monster project at Saguaro National Park. To learn more about the lizards, he and his students began collecting data on genetics, behavior, and their preferred habitat, Saguaro National Park explains.
Since then, the project has grown to include data collection from park visitors by having them take pictures of Gila monsters found in — or near — the park. This information helps researchers learn more about Gila monsters, including "how long they live in the wild, their population size, when they are most active, and how they use their habitat in the park," according to park management.
Here's how you can help. If you see a Gila monster, safely take pictures of its entire back and both sides. Then, email those photos — along with the time, date, and location where the pictures were taken, such as trail junction or GPS coordinates — to gilamonsterresearch@gmail.com. More information about the project's guidelines can be found here.
A Census Of Sorts
If you're wondering how researchers can tell Gila monsters apart based on pictures, the answer is simple. The pattern on each Gila monster is unique — like our fingerprint, researchers explain.
"Once a photograph is received, it is placed into a database and embedded with information such as the location where the Gila monster was photographed and the date. This information is used to attempt to match the photo with known individuals in that same area," the project explains. "If a match is found, then we have additional information about the home range of that individual. If there is not a match for the photo, then it will be labeled as a new individual."
So far, the project has photos of more than 500 Gila monsters. Researchers are able to estimate that more than 80 of the Gila monsters live close to the park's Cactus Forest Loop Road.
Know Before You Go
Saguaro National Park, which has two districts geographically separated by the city of Tucson, is open. Keep in mind, however, that face coverings are required in all federal facilities and when a distance of six feet cannot be maintained between people who are not part of your group. More information about current conditions may be found here. For more Saguaro inspiration, consider Exploring Saguaro National Park: What To Know Before You Go.