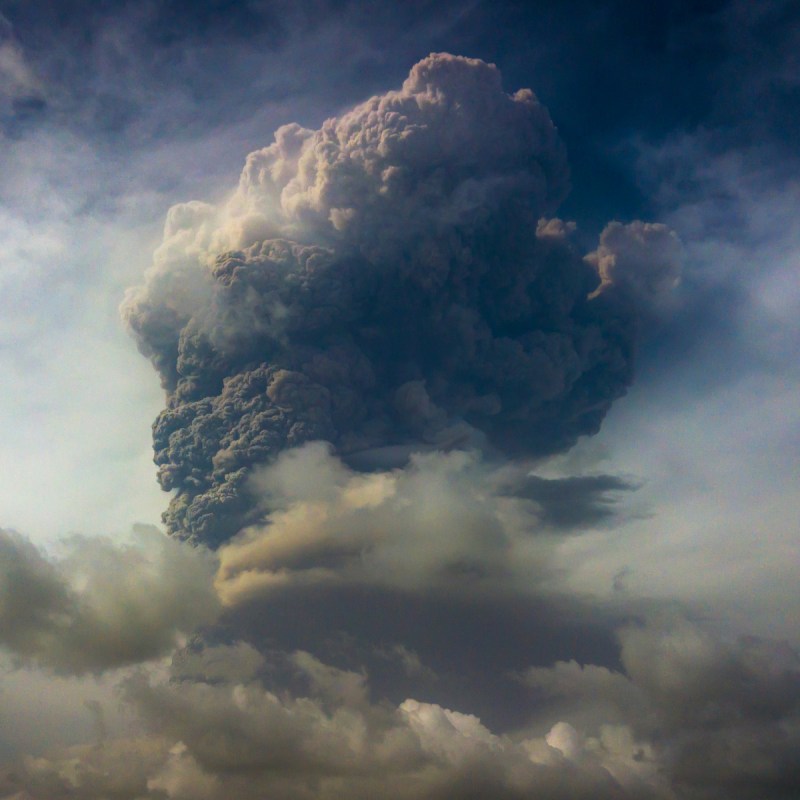 World leaders are calling for financial help for St. Vincent, the Caribbean nation devastated by a volcano that has been erupting on the island for almost two weeks.
The United Nations said this week it is seeking more than $29 million to help with the recovery. It has already released $1 million from its Central Emergency Response Fund.
"The lives and livelihoods of our people have been terribly affected," Prime Minister Ralph Gonsalves said during a press conference earlier this week. "We are in a dire situation, frankly."
About 20,000 people have been evacuated from the north side of the island after La Soufriere volcano began erupting April 9. The nation has a population of only 110,000.
As far as officials know, no one has died because of the eruption, but observers have called the scene apocalyptic.
"The devastating impact of this event on thousands of people is undeniable," according to Sid Didier Trebucq, the UN resident coordinator for Barbados and the eastern Caribbean.
The usually lush, green island is now covered in volcanic ash as deep as three feet in some places. Scientists have estimated more than 100 million cubic meters of ash have fallen.
They fear that rain could turn the ash into volcanic mudflows, which will cause even more damage to the island, which relies on tourism and agriculture to sustain its economy.
"None of that exists anymore," Gonsalves said. "We have been set back decades."
The UN said the $29.2 million it is seeking will only begin to scratch the surface of what is needed. But that money would go a long way to providing clean water, food, and shelter for displaced residents.
"This crisis comes at the most difficult time, as the world is grappling with the impact of the COVID-19 pandemic and ahead of the hurricane season," UN Secretary-General Antonio Guterres said in a statement.
Residents with the means to leave have encountered trouble with airports closed on the island. The main airport in Barbados, about 100 miles east of St. Vincent, opened Wednesday after being shut down for almost a week. (See our initial coverage of the eruption and airport closures here.)
Scientists don't expect any relief in the near future for St. Vincent. Richard Robinson, who is leading the team at the University of the West Indies Seismic Research Center, said another explosion could be imminent.
The volcano, although calm in recent days, appears to be forming a new lava dome, Yahoo News reported.
"It can change pattern within minutes without any indication," Robinson said. "There's a lot happening at the volcano that we don't understand." Want to help? You can learn about donating to the United Nations System and its various agencies here.