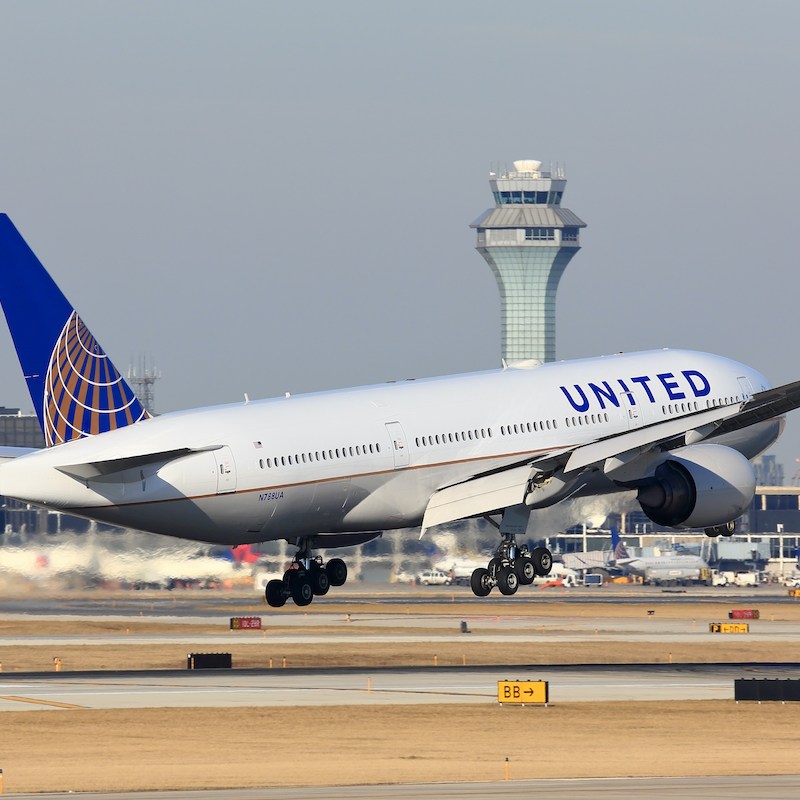 Due to border closures and other restrictions put in place to slow the spread of COVID-19, Americans haven't been able to travel to Europe. That situation is changing — slowly.
Much of continental Europe is still closed to travelers from the U.S., but other countries are beginning to loosen their travel restrictions. In response, United Airlines announced it is adding flights to Iceland, Croatia, and Greece because those countries are reopening for vaccinated visitors.
"As countries around the world begin the process of reopening, leisure travelers are eager to take a long-awaited getaway to new international destinations," Patrick Quayle, vice president of international network and alliances at United Airlines, said in a statement. "These three new routes unlock the natural beauty of the outdoors for our guests."
Iceland
On March 18, Iceland became one of the first European countries to open to U.S. tourists when it began allowing vaccinated travelers to enter the country. Now, travelers from the U.S. who either have proof of being fully vaccinated or have proof of having had COVID-19 can visit Iceland without the need for further testing or a quarantine period.
Beginning July 1 and running to October 3, United will offer service from Chicago to Reykjavik — Iceland's capital. The flight schedule is timed to allow connections in Chicago O'Hare to more than 100 cities in North America.
United points out that these flights build on its existing service to Reykjavik from Newark. Those daily flights will resume on June 3 and operate until October 29.
Croatia
Croatia is open to U.S. leisure travelers — but access is strictly controlled. To travel to Croatia, visitors must have proof of a negative COVID-19 test conducted less than 48 hours before arrival. Alternatively, they can opt to take a PCR test immediately upon arrival — and then self-quarantine until receiving a negative result. Furthermore, according to the embassy, visitors must have evidence that their accommodation has been paid in advance and in full.
United plans to add the only nonstop service between the U.S. and Croatia beginning July 8, the carrier explains. The carrier will operate three weekly flights between Newark and Dubrovnik until October 3. The flights will operate Monday, Thursday, and Saturday from Newark; and on Tuesday, Friday, and Sunday from Dubrovnik. The flights will be timed to connect Newark with more than 65 cities in North America.
Greece
Greece will formally reopen on May 14. However, the country has opened early for visitors from the U.S., EU, Britain, Serbia, Israel, and the United Arab Emirates. Those visitors will not need to quarantine when they arrive in Greece if they are either fully vaccinated against COVID-19 or have documentation of a negative result from a Covid-19 PCR test that's no more than 72 hours old upon arrival, the embassy explains.
United will expand its service to Athens with daily flights from Washington Dulles beginning July 1 to October 3. This new route will be the first one with daily nonstop flights between Washington D.C. and Athens, United explains. This service builds on United's existing daily summer service to Athens from Newark Liberty International Airport, which resumes June 3, the carrier notes.
Know Before You Go
Before traveling, it's important to check for information about current conditions and restrictions. To do that, United advises using its Travel-Ready Center website to learn about a country's travel restrictions and COVID-19 testing requirements. You can even schedule a COVID-19 test through the site and then upload your test results.
You can read up on the latest travel news here.