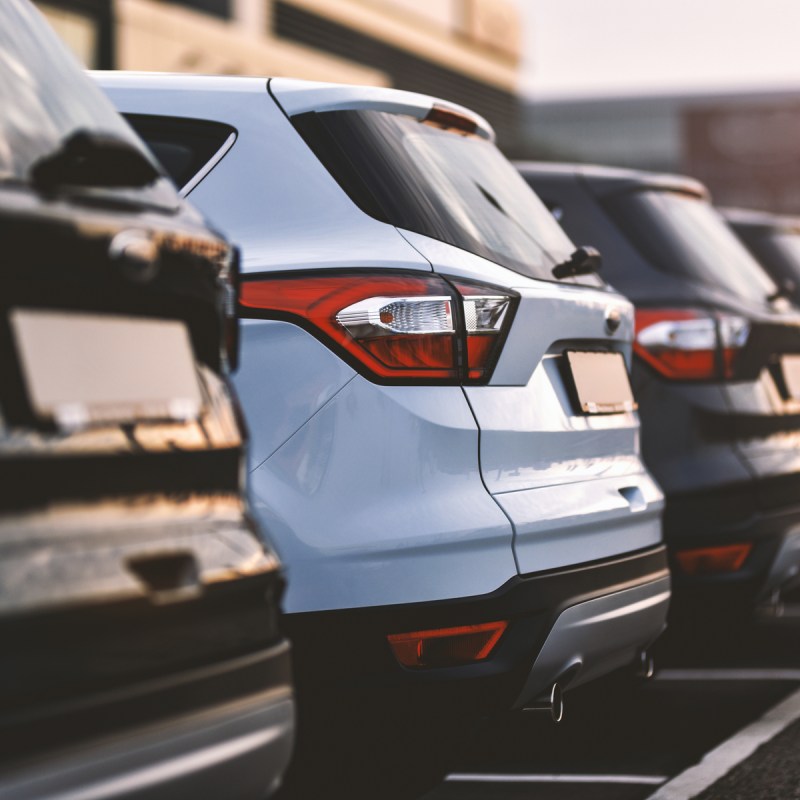 It's a common ritual among those planning getaways or vacations: Find a good deal on airfare and shop for a great price on a hotel room. And then book a rental car.
Travelers are finding out this spring and summer that the rental car needs to be more than an afterthought.
In what some headlines are calling a car rental apocalypse, the cost for that Toyota or Chevrolet has skyrocketed in 2021, if you can even find one to rent.
Prices for cars have doubled, tripled, and in some cases moved 10 times higher than normal this spring. Jonathan Weinberg, CEO and founder of AutoSlash, said cars in Hawaii that normally rent for $50 a day are now carrying a price tag of $500.
"People are quickly realizing that they need to take the cost of the rental car into account because it's no longer just an add-on," Weinberg told Business Insider. "It literally could be the majority cost of your trip."
Finding a car to rent, even with the soaring prices, can be a challenge itself. Weinberg told the Minneapolis Star-Tribune that one weekend in February, a survey of airports in Florida showed as many as 20 of them were completely out of rental cars.
The skyrocketing prices all come down to supply and demand, and the supply of cars has shrunk dramatically over the past year.
According to economists, the coronavirus pandemic brought a huge downturn to travel in 2020. With soaring costs and lost revenue, rental car companies began selling off their fleets. Hertz, which filed for bankruptcy during the summer, got rid of more than 200,000 cars, or 42 percent of its fleet.
Now, with demand returning, prices are reflecting the lack of product.
Some companies have shifted their supplies, moving cars from less popular destinations to California, Arizona, Florida, and other warm-weather locations. But that's leaving empty lots throughout the country.
"No matter how much shuffling the rental car companies do with the vehicles that they have on hand, I just don't think it's going to be enough," Weinberg told Business Insider.
Rental car companies are attempting to replenish their stocks with new cars, but there is a long line. A computer chip shortage is impacting car production, making it difficult for rental car companies to fulfill their needs.
"I am not overly optimistic that we are going to have all the rental cars we need for peak summer travel season," Chris Woronka, an analyst at Deutsche Bank who follows rental car companies, told the Washington Post.
Experts say spring and summer travelers have limited options when it comes the situation. Among their suggestions:
Shop early for the rental car, even before the airfare or hotel room.
Use price comparison websites to find the best deal on a car wherever you're traveling.
Ditch the rental car and use ride-sharing for all your travel needs if your destination lends itself to not needing a car that often.
Road trip! Ditch the rental car and the airfare, add a day or two to your travel and drive your own car to your destination.
It is not a situation going away anytime soon, according to Woronka, who told CNN, "The car rental companies would rather not have enough supply and see some higher prices than become overfleet again because they overestimated the rebound."